....today would be the birthday of these notables:
Nellie Bly would be 147. The 19th century "lady adventuress" and journalist was a real trailblazer in her day: The "first" popular newspaper-woman; set a world record for circumnavigating the globe in 72 days, and other notable achievements. "Nellie Bly" was actually her pen name--her real name was Elizabeth Cochran. She made her first splash in journalism by faking insanity to get an inside look at an insane asylum. After her release, she penned a sensational account, called, Ten Days in a Mad-House, which gave her international fame. To this day, her name is a synonym for "adventurous young women".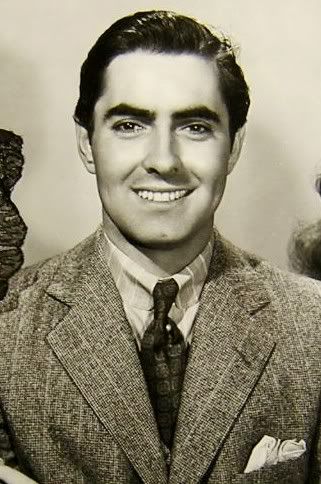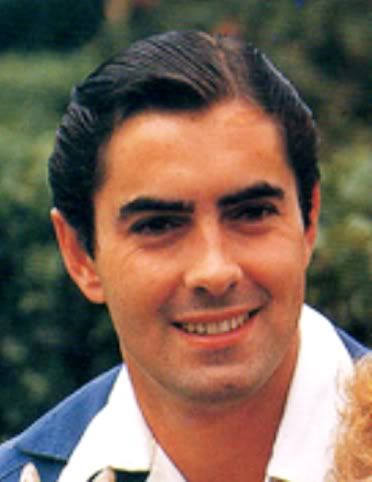 Tyrone Power would be 97. He was startlingly handsome, for starters. That may have limited his horizons as an actor, trying to be taken seriously when he was, arguably, the handsomest male actor of them all. But he continued to fight against the "pretty boy" image and gave many skilled, moving performances--perhaps most especially in The Razor's Edge--Somerset Maugham's tale of American expatriates in France in the 1920's. The world was shocked by his sudden death at the age of 44.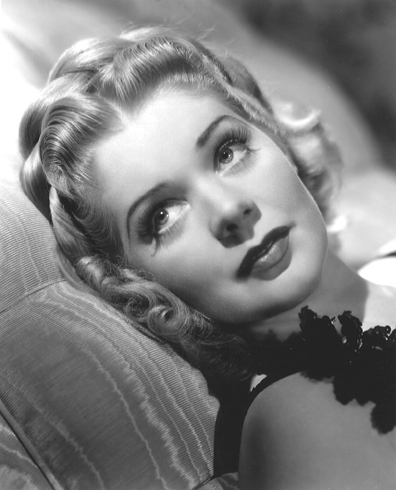 Tyrone Power's frequent co-star, Alice Faye, was born on this date as well, 96 years ago. She was a lovely platinum blonde starlet, much in the mold of Jean Harlow, in the early 1930's. But she slowly blossomed into a honey-voiced, lovely leading lady--in facct, one of the most popular female stars of the late 30's-early 40's. She orchestrated the end of her own career in films in 1945, walking off the 20th Century-Fox lot and refusing to return. She only made one more film, State Fair in 1962 and permanently retired from show business.
Tammy Wynette would be 69. "The First Lady of Country Music," Tammy's life was filled with the dramatic ups-and-downs that gave her fodder for some of her top hit songs. She is, of course, best-remembered today for her anthem, "Stand By Your Man"...which is hardly a sentiment that women of today could fondly embrace. But her full-out, open-throated rendition made moot the lyrical sentiments. It was all about the singing, and that she certainly could do.