...today would be the birthday of these notable folks: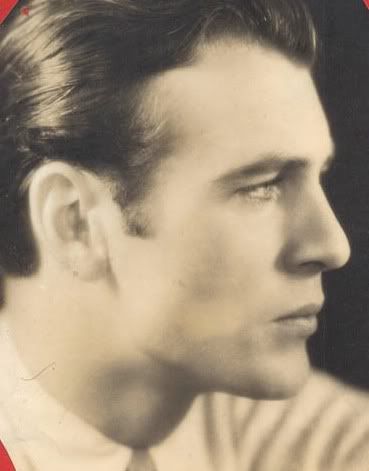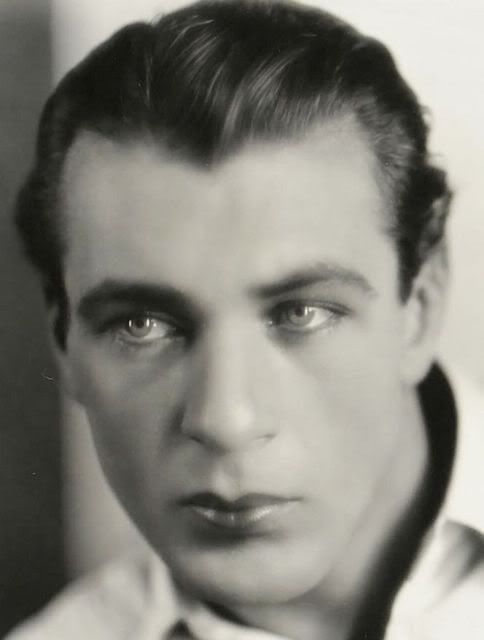 Gary Cooper would be 110. Gary Cooper, around 1930, would get my vote as the handsomest man to ever grace the silver screen. But in very short order, he made a very successful transition from hubba-hubba love interest to all-American hero, mostly in Westerns, the genre he is most identified with today. And it's a medium he was born to, having been born "on the range" in rural Montana. He remains, even today, one of the most popular American film stars of all time.
Eva Perón would be 92. Argentina's beloved "Evita" was first lady of that country from 1946 until her untimely death of cancer in 1952, when she was only 33. The former film, radio and stage actress has been mythicized since her death, helped in no small part by the hugely popular stage/film musical, Evita by Andew Lloyd Webber. Though not an official government holiday, the anniversary of her death is a major day of remembrance in Argentina, where her popularity remains, if anything, greater than ever.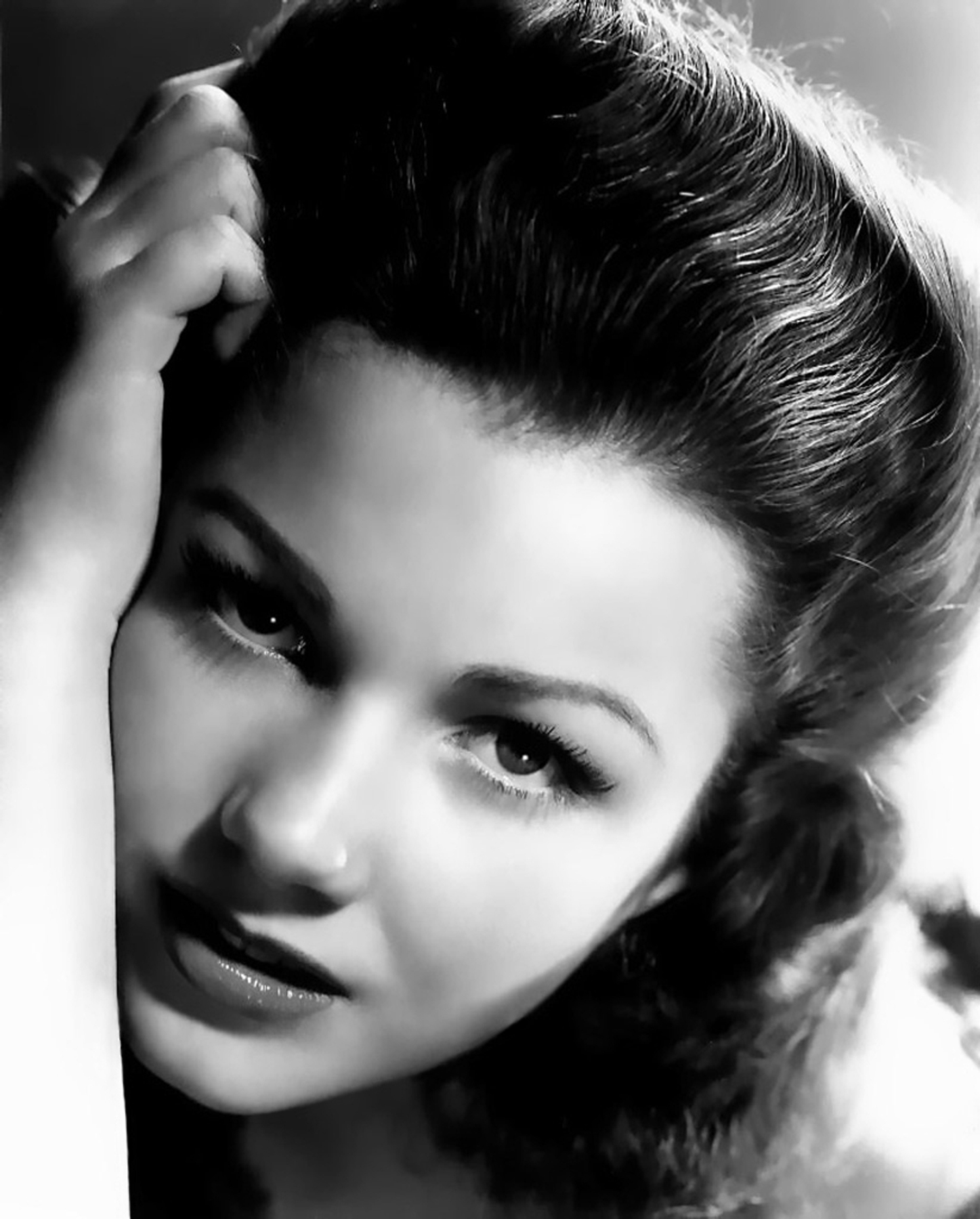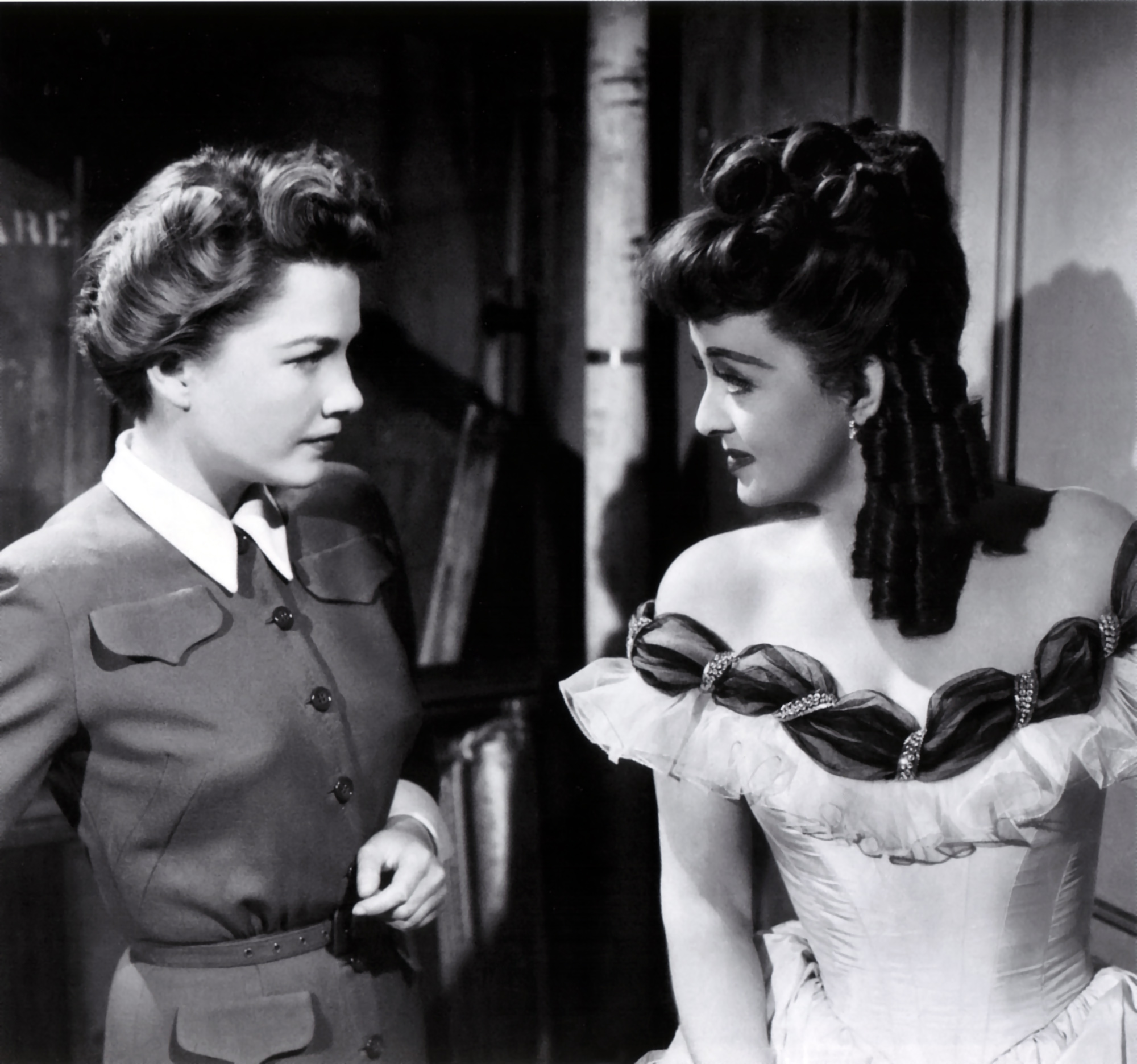 The lovely Anne Baxter would be 88. Growing up, my first exposure to her was her way over-the-top portrayal of 'Nefretiri' and even as a child, I thought, "That is one bad actress!" With time, and exposure to her many other films, I realize now, of course, that my first assessment was far from correct. No one could have uttered those ridiculous lines! ("Oh, Moses, Moses, you stubborn, splendid, adorable fool!" et. al.). Watch her in her Oscar-winning performance in The Razor's Edge; or in her "should-have-won-the-Oscar"-performance in the classic All About Eve (she famously lost the Oscar after the studio insisted on placing her in the 'Best Actress' category, rather than 'Best Supporting Actress"; thus, she and Bette Davis had to go head-to-head and common wisdom says that they cancelled each other out--the award went to Judy Holliday). She was dead-on perfect in that film! So, first impressions aren't always on-the-money. Actually, it took a great actress to even deliver those ridiculous lines at all, while keeping a straight face....you try it! Read this one aloud--and realize how great she really was:
You are even less than a man! Listen to me, Rameses. You thought I was evil when I went to Moses. And you were right. Shall I tell you what happened, Rameses? He spurned me like a strumpet in the street. I, Nefretiri, Queen of Egypt! All that you wanted from me he would not even take! Do you hear laughter Pharaoh? Not the laughter of kings, but the laughter of slaves on the desert island!